A snitch line set up by the Ford government to encourage parents to report teachers who weren't following the new sex-education curriculum netted 27 complaints that the government flagged as "allegations of professional misconduct," a CBC News investigation found.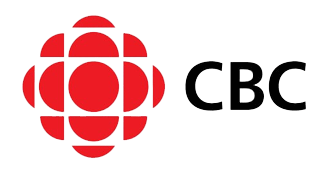 CBC Reporter Nicole Brockbank reviewed the 27 complaints that were among 25,000 calls the so-called tip line received.
"I do not want my child learning about this vile act [same-sex marriage], and Mr. Ford has made it clear that she should be fired (and go to hell) for teaching this," one complaint read.
"Why should my child learn what 'sexting' is?," read another. "It's perverted. The best prevention is to NOT teach them."
A Ministry spokesperson said the complaints included "allegations of professional misconduct by a member of the teaching profession."
The Ministry referred 13 complaints that included contact information to the Ontario College of Teachers for further investigation.
A University of Toronto professor says the snitch line was a waste of money, since the College already has a mechanism for investigating complaints.
"Why doesn't the parent just go directly to the system that's already in place and has been working already for many years?" asked Professor Mary Reid. "I don't want those really useful mechanisms to be used to actually serve a completely different motivation, which is to promote hatred towards any other group of people."
Please follow this link to read the lengthy article in its entirety.