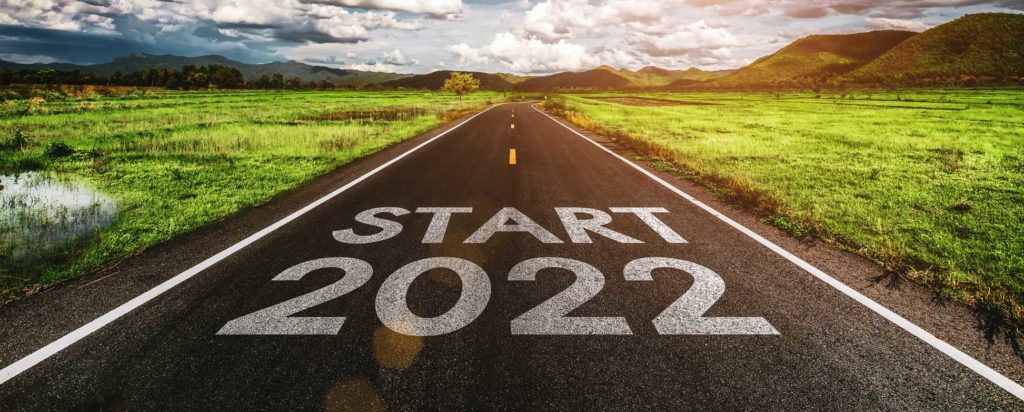 Step 1: Member Surveying
Member input is a critical piece of ETFO's 2022 central (i.e., provincial) goal setting process. In the Fall of 2021, ETFO will be obtaining member input about 2022 central bargaining issues in a variety of ways, including:
an online all-member survey;
a random sample telephone survey of members; and
online focus groups.
ETFO has contracted a research firm, Strategic Communications (Stratcom) to assist with the surveying process. Members will receive links to the online survey by email from Stratcom. If you have not received a survey link, please email us at cbsurvey@etfo.org

Step 2: CB Committee Developed Goals
ETFO's Collective Bargaining (CB) Standing Committee is comprised of ETFO members from across the province who are appointed to carry out assigned tasks, or "Terms of Reference", related to collective bargaining. The CB Committee is structured so that there is a member from each ETFO bargaining unit type (i.e., Teacher, Occasional Teacher, Designated Early Childhood Educator and Education Support Personnel/Professional Support Personnel) on the Committee.
The CB Committee's Terms of Reference includes creating ETFO's bargaining goals for each round of negotiations.
Member input about ETFO's 2022 central bargaining goals will be reviewed by the CB Standing Committee in November/December 2021. Based on that review, the CB Standing Committee will develop draft central bargaining goals.
The draft central bargaining goals will then be reviewed by ETFO's Collective Bargaining Services staff.
After having reviewed the input of ETFO's Collective Bargaining Services staff, the CB Standing Committee will create ETFO's 2022 central bargaining goals. The goals will then be forwarded to ETFO's Provincial Executive.

Step 3: Provincial Executive Recommends Goals
ETFO's 2021-2023 Provincial Executive consists of fourteen members who are elected by delegates to the ETFO Annual Meeting. The 2021-2023 Provincial Executive is comprised of:
the president;
the first vice-president;
two vice-presidents;
the ETFO representative to the Ontario Teachers' Federation; and
additional executive members as necessary to complete an executive of fourteen.
At a meeting in January 2022, the Executive will receive the 2022 central bargaining goals from the CB Standing Committee. The Executive will then submit those goals to ETFO's Representative Council for approval.

Step 4: Representative Council Approves Goals
ETFO's Representative Council (sometimes referred to as "Rep Council") is composed of the president of each ETFO local, plus additional representatives based on the size of the local. Under ETFO's
Constitution and Bylaws
, Representative Council approves ETFO's collective bargaining goals.
At its meeting in February 2022, members of Representative Council will review ETFO's 2022 central bargaining goals for approval.