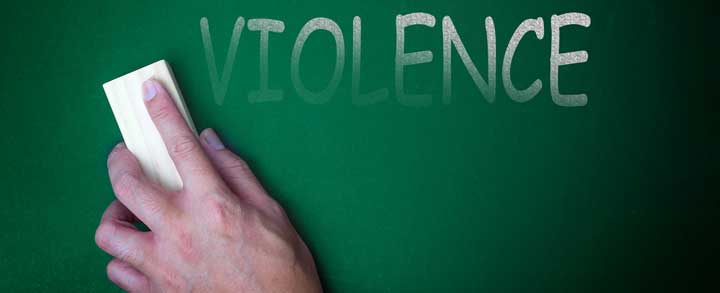 Violence against elementary school teachers is spiking, with one in five teachers reporting in a 2017-2018 independent study of Ontario educators,supported by the Social Sciences and Humanities Research Council of Canada, that a student had used physical force against them.
CBC Radio's program The Sunday Edition featured a panel discussion on the subject with Wayne MacKay, professor emeritus at the Schulich School of Law at Dalhousie University; Darcy Santor, co-author of the 2017-2018 independent study; and Patty Coates, former educational assistant and secretary-treasurer of the Ontario Federation of Labour.
The panelists, with decades of experience in education, discussed huge changes in both the types of situations educators deal with, lack of support from administration, and social attitudes that are making classroom violence more acceptable.
Please visit the CBC website to listen to the entire panel discussion (36:46).