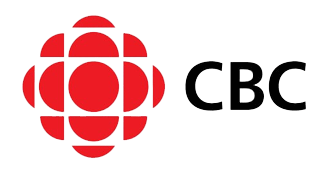 The walkouts are a protest against the cutbacks to education announced by Ontario's Ford government.

"I emailed my MPP, and when I didn't hear back from him I really wanted to do something," said Natalie Moore, a Grade 12 student at Listowel District Secondary School, whose social media post went viral and started the ball rolling.

"I felt like students weren't aware, or they wouldn't do the research into the cuts. They might hear about them, but I didn't know how much detail they would know," she told CBC Radio's Metro Morning.

Please visit this link to read the entire report on the CBC website.

Students at some 600 high schools across the province are set to walk out today (April 4), according to a report from CBC News.