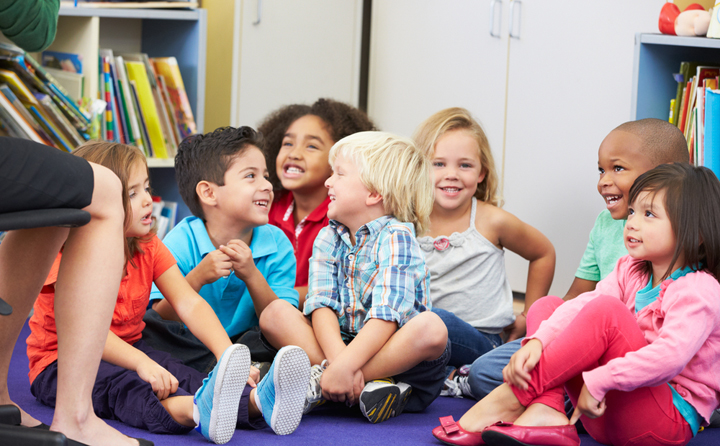 Ontario Premier Doug Ford must have failed kindergarten and Ontario needs to teach him a lesson about "the consequences of dismantling one of the most important programs in the lives of its children."
That's the opinion of author and education expert Kerry McCuaig as she rips Ontario's Conservative government for considering whether to abolish full-day kindergarten.
McCuiag, a Fellow in Early Childhood Policy at the Atkinson Centre, Ontario Institute for Studies in Education, University of Toronto, says in an article that "nine years in from its start date, full-day kindergarten is doing its job."
"Charges that full-day kindergarten is a surplus frill must originate from those who never went or flunked out," she says. "Full-day kindergarten wasn't an impulse move. It was a well-planned, evidence-based strategic investment."
You can read the entire article by following this link.