Yukon teachers have ratified a new collective agreement that allows substitute teachers to join the Yukon Teachers' Association for the first time.
CBC News reports the new deal provides a pay increase of 6.7% over three years for teachers, and 3.2% for qualified education assistants.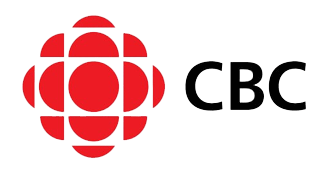 YTA President Sue Harding told CBC she was "thrilled" with the agreement, especially the addition of substitutes under the association's umbrella.
"They had no protections when they came in and worked in our classrooms and in our schools," she said.
Harding also lauded the commitment to hire more First Nations teachers.
"That gets people back into their communities, being role models for those that are coming up behind. And students get to see teachers that are reflective of their own culture, teaching them in their schools."
For more details, see the full story here.