An opinion columnist for the CBC says the announced "additional funding" for school boards to deal with an expected influx of autistic students is, in fact, money that was already allocated as the "average per-pupil funding available for the 2018-2019 school year."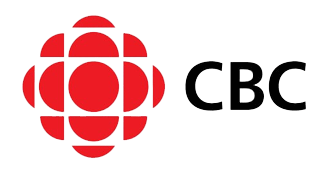 "And here's the other thing: This funding is not specific to students with autism," says Robyn Urback in an opinion article on the CBC website. "It is not even specific to students with special needs. The province offers school boards in Ontario $12,300 for any student newly enrolled in school."
For its next act, she says, the Ford government repackaged $30-billion in funding from the federal infrastructure program as an Ontario initiative.
"And there you have a small sample of the Ford government greasiness, reminding you that with this administration, you always check your change," she writes.
Please follow this link to read the entire article.