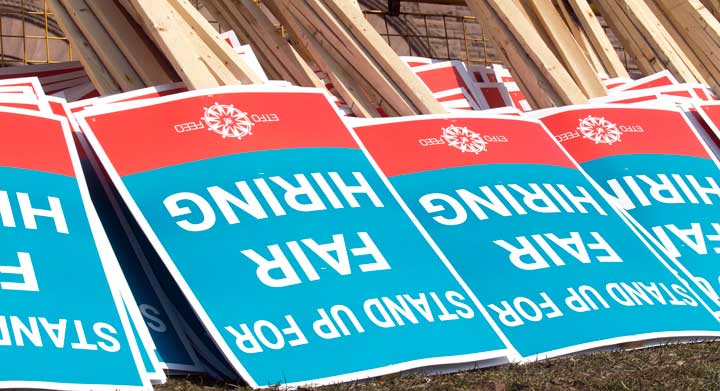 Ontario Education Minister Lisa Thompson says the Ford government will scrap a regulation that is designed to prevent nepotism and favouritism in hiring of full-time teachers.
Lisa Thompson told the legislature on April 9 that the regulation, which prevents school boards from hiring teachers based on nepotism and favouritism, was "outdated."
In an article by Kristin Rushowy of The Toronto Star, Thompson is quoted as saying the Ford Conservatives will finish a "consultation" on the regulation by the end of May.
ETFO supports Regulation 274 because it provides a clear path to hiring and rewards experience. A number of documents on the ETFO website provide more information.
You can read Kristin Rushowy's article, as reprinted in The Hamilton Spectator, by following this link.