The Ford government will present its first provincial budget to the legislature on April 11, Finance Minister Vic Fedeli announced Mar. 7.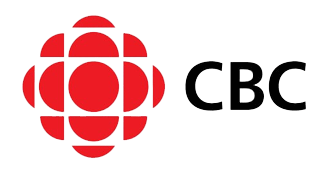 Fedeli, who said the budget would present a "detailed plan" to eliminate the deficit, refused to commit to making no job cuts.
The finance minister made the announcement in a café in Nobleton.
More details are available in this article on the CBC News website.